The Power of AMG
AMG has a long history of performance. Beginning in 1967, AMG first produced engines for racing. The team was comprised of former Mercedes-Benz engineers. In the nineties, AMG started doing the impossible. They started making Mercedes-Benz vehicles more powerful. Mercedes-Benz quickly saw the ingenuity of their designs, and AMG became a part of Mercedes-Benz proper in 2005. The engineers over at AMG are still doing the impossible to this day. They take world-renowned Mercedes-Benz machines and endow them with an even greater level of performance.
Every AMG is an attempt to push the field of automotive engineering to the very limit. These are performance machines that still come with all the luxury and the comfort that you would expect from the Mercedes-Benz brand. You can find these performance machines right here at Mercedes-Benz of Scottsdale. We do the entire Mercedes-Benz line justice with our inventory. Get the Mercedes-Benz that you want or the Mercedes-Benz AMG that you really need.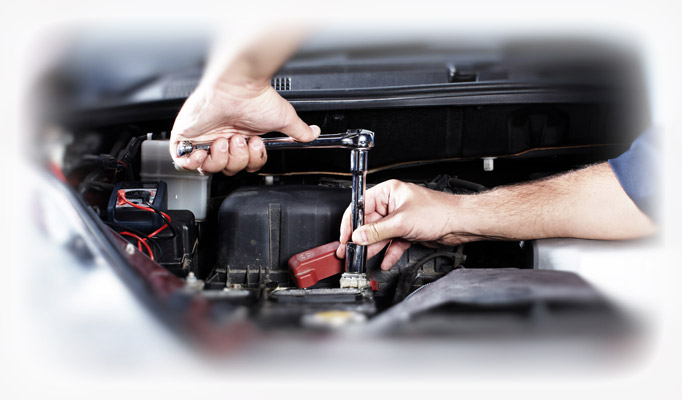 Mercedes-Benz Service Done Right
A premium brand like Mercedes-Benz cannot be serviced by just anybody. You need Master Certified Technicians who know how to handle the Mercedes-Benz brand. If you are in Scottsdale, then you really need the team at Mercedes-Benz of Scottsdale. They have years and years of experience working on Mercedes-Benz vehicles. They can handle the latest technology with relative ease, and they will always follow proper Mercedes-Benz repair procedures. Even if you need something as simple as an oil change, our team will take care of it the right way. We have the right tools, the right equipment, and the right people to handle any service or repair task for your Mercedes-Benz.
At Mercedes-Benz of Scottsdale, we give you the respect you deserve. You can take advantage of several luxuries while you are waiting for your service to be completed. With our team on the job, you can rest assured that everything will be done properly, promptly, and for the price you were quoted. Let Mercedes-Benz of Scottsdale get to work for you in Scottsdale.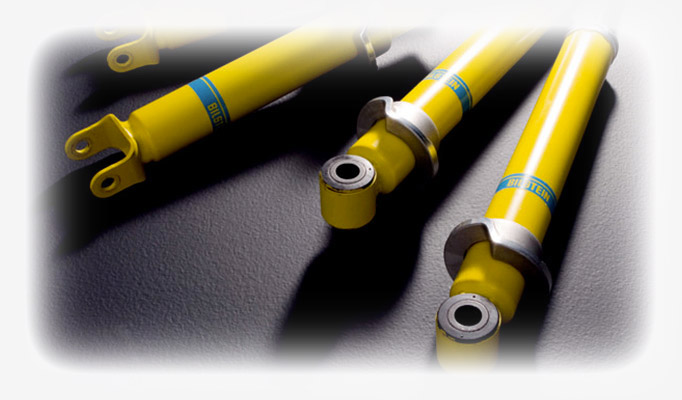 OEM Mercedes-Benz Parts
Do not settle for anything less than the best when you need parts for your Mercedes-Benz. Parts in your Mercedes-Benz are going to wear out over time, that's just the nature of automobiles. The difference here is that your Mercedes-Benz is a carefully built precision machine, and it will always need the highest quality parts to perform at 100% of its potential. At Mercedes-Benz of Scottsdale, you can get the exact parts that you need for your Mercedes-Benz. Here we only use genuine OEM parts. These are the same parts that Mercedes-Benz designed to work with your vehicle in the first place, and they will be the best parts to get you going down the road again.
Not only can we provide you with these great parts, but we can also install them for you too. A Mercedes-Benz vehicle often requires special tools or equipment to replace parts. These tools and equipment we already have. Save yourself some trouble, and rely on us to get your parts installed properly. An improperly installed part can cause unnecessary damage and even lead to further required repairs down the road. Avoid that, and get the genuine OEM parts that you need.
Welcome to
Mercedes-Benz of Scottsdale
Mercedes-Benz of Scottsdale is the original Mercedes-Benz dealer in Arizona and we are conveniently located in Scottsdale in the East Phoenix area. We have a brand new facility, and it is ready to show you all the wonderful new Mercedes-Benzes that we have on offer. We are right across from the Scottsdale Fashion Square in Maricopa County. Mercedes-Benz is an exclusive brand that represents the pinnacle of automotive engineering and luxury . Our location frequently boasts over 100 new Mercedes-Benzes that are all just waiting for you to drive you into an exclusive lifestyle. If you are looking at something in the pre-owned category, then we can fulfill your desires with a certified pre-owned Mercedes-Benz that is still representative of the quality and the luxury that you have come to expect from the Mercedes-Benz name. We offer Mercedes-Benz that goes far above and beyond your typical service center. We will give your car the respect and honor that it deserves. We offer our customers free shuttle service throughout the East Phoenix area, and we have over 80 brand new courtesy vehicles for you to use, so that you can still go about your day and go about it in style. If you would prefer to wait, then you can take advantage of our complete service café with full-time hostesses and complimentary gourmet cappuccino. We have several quiet luxurious lounge areas that will make you feel right at home. We even have limo service. Come visit us and browse through our climate controlled showroom today.
TESTIMONIALS
Dinu, I'm sorry to say, wasn't our first. We had been to a different Mercedes dealership in town where the salesperson had actually refused to show us the CLA250 we had gone to see, instead showing us other cars they said we would "like better". It had almost put us off buying the car altogether. Five months later, I decided to just inquire online about the

...
the car from this dealership and Dinu replied. We exchanged emails during the week and went to see him on the weekend. He was entertaining and informative - didn't think we were crazy for wanting the car (or wanting it in purple aka "blue") and actually tried to convince us to leave and come back the next day after we had test driven and discussed the features we wanted. He laboriously went through multiple configurations with us until we decided on what we absolutely had to have, which was nearly impossible, of course. He was able to find us the exact car we wanted in California and, after a week or so, we were finally driving it into the sunset after spending a short time finalizing the paper work at the dealership and going through the car's features. Dinu was wonderful and everyone at the dealership was very welcoming and inviting every time we went there. And a special thanks to Gus for walking me through programming the garage door opener over the phone!
The Mercedes of Scottsdale experience continues to surpass my every expectation as to how a car buying experience can be made painless! Traci was unbelievables: Pure and simple. We visited with her one Saturday and told her what we looking for and two months later, she calls to say "We found your car". We went to the Scottsdale Road store, looked at the car and bought

...
it on the spot. We had our old car serviced by Steve who has always been very helpful and accommodating and we will continue to work with him. The Mercedes of Scottsdale buying experience is positively unsurpassed.
I used to lease mar previous cars from a different location but I never felt I am buying the best German premium car. I decided to get my current car from oldtown location. I had a very good experience since I got an amazing deal and I am really happy that I was dealing with Johnny Saleeby at this dealership. Also I was pretty satisfied with the service since anytime

...
I had an issue with the car I had no problem booking an appointment for fixing my car and sometimes they did not even charge for small stuff as well. I also wan to add that honesty and quality is really important and I think I am still Mercedes customer because I found that trust and comfort while dealing with their sales and customer service representative.
I will summarize it ! my salesperson was Bojan and impressed me from the first moment we met. I had quite a few demands and thought this would not be possible, but I was willing to give it a try. In reasonably short period of time, I drove away with Certified Pre-Owned Mercedes-Benz, and I will recommend Bojan as a salesperson to everybody.
This was the best car buying experience I have ever had! From the moment I talked to Tino on the phone, I felt like I was talking to a friend I had known for years. He was so kind and understanding and because I knew what I wanted, but not how I was going to get it, he walked me right through it in minutes. I knew this was the person I was going to buy my car from. He

...
He came through on all of the promises and kept me updated on where my car was at all times. It was so quick and easy once it arrived, it honestly felt like I was buying a pair of shoes! That simple. In the world we live in today, rarely do you come across such an honest, humble, generous person, like Tino and his staff. I am so grateful for all he did for my kids and I. I finally feel safe, a little bit fancy :), but most of all at peace. This was a journey I will remember for a lifetime and I will never ever buy a car from anyone else. I will be sending all the people I know and those I don't even know to Tino. He is a rare find. Thank You Tino! I will forever be indebted to you. Britt