Many Mercedes-Benz owners are dedicated to keeping their vehicle looking its best. It can be difficult to know what you can and can't use to clean the interior and exterior of a Mercedes-Benz, which is why we've compiled some information to help. If you need help keeping your Mercedes-Benz clean, check out these Mercedes-Benz interior care tips and tricks below.
Best Ways to Clean Mercedes-Benz Seats
In order to keep the interior of your Mercedes-Benz looking its best, we recommend using Mercedes-Benz Car Care Products. Each product is designed with Mercedes-Benz vehicles in mind. Mercedes-Benz Interior Care Products help remove contaminants and protect and restore all Mercedes-Benz vinyl, plaster and rubber surfaces leaving them with a low-gloss finish. If your Mercedes-Benz has leather seating, you can use the Mercedes-Benz Leather Care product to clean away stains and spills and help return the leather to its original appearance.
Ways to Keep Your Mercedes-Benz Running Clean
In addition to keeping the inside of your vehicle clean, we also encourage you to help keep the output of your Mercedes-Benz as clean as possible. By following your Mercedes-Benz service technician's recommendations and driving as eco-friendly as possible, you can ensure that you are not just taking care of your vehicle, but the environment as well. Mercedes-Benz even provides a few tips for how you can drive more green.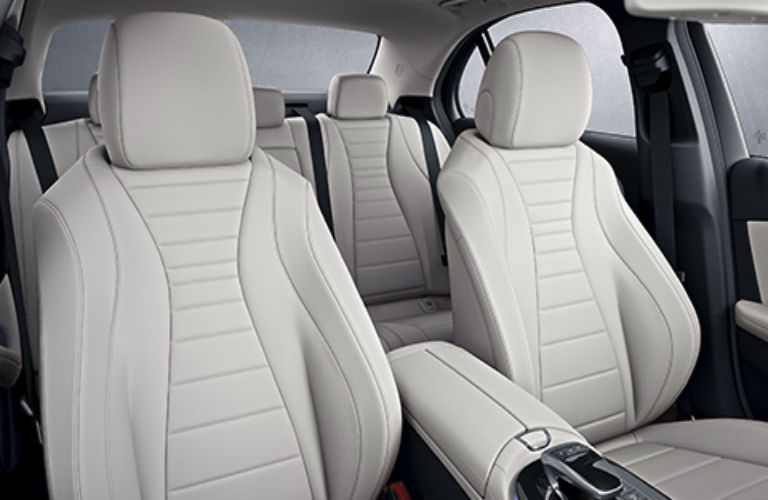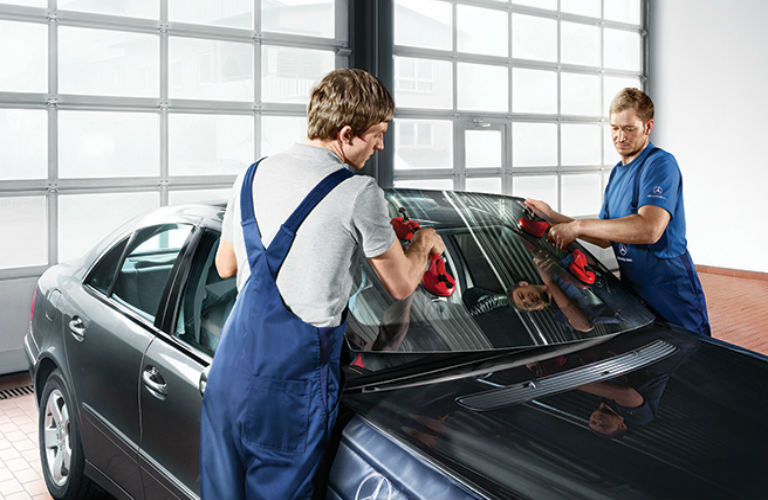 ---
---
If you have any further questions about how to keep your Mercedes-Benz looking and operating at its best, call or visit us today at Mercedes-Benz of Scottsdale We will be able to answer any further questions you might have. We can even help you schedule a service appointment here in the Scottsdale area. With a little effort, you can keep your Mercedes-Benz looking brand new no matter how long you've owned it.