After you've owned a vehicle for a while you realize that it could use a few extra features to make your driving experience even better. Some of these add-on features range from roof racks to cargo organizers to floor mats. All of these features can help you get where you need to go while keeping your vehicle clean and organized. Today we're going to help you learn more about the available Mercedes-Benz SUV accessories in Scottsdale, AZ.
Benefits of Mercedes-Benz Floor Mats
When you have been driving a new vehicle for a while you might realize just how easy is it for things to collect dirt and dust. You might be panicked wondering how you can make this stop. We've found a few Mercedes-Benz accessories that can help with this issue.
One of these helpful Mercedes-Benz accessories is floor mat trays. These mats are specifically designed to add to the overall look of your Mercedes-Benz, but they don't just look great. These mats are durable, fade-resistant, and help trap dirt, sand and mud from getting into the carpet. These mats can be fastened to the floor of your vehicle and can be easily unclipped to take out and clean.
Another useful accessory to get is a bike rack. The Mercedes-Benz GLA is the perfect vehicle for an adventure and a bike rack could make it even better. The rack securely holds your bicycle so you will have it when you get to your destination.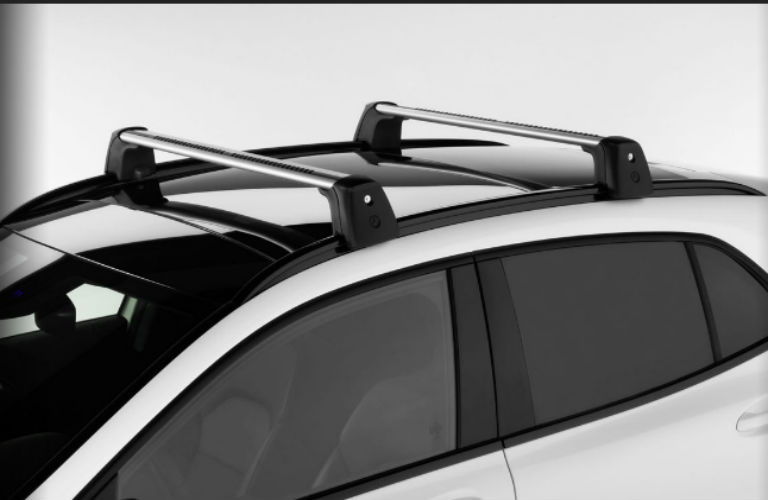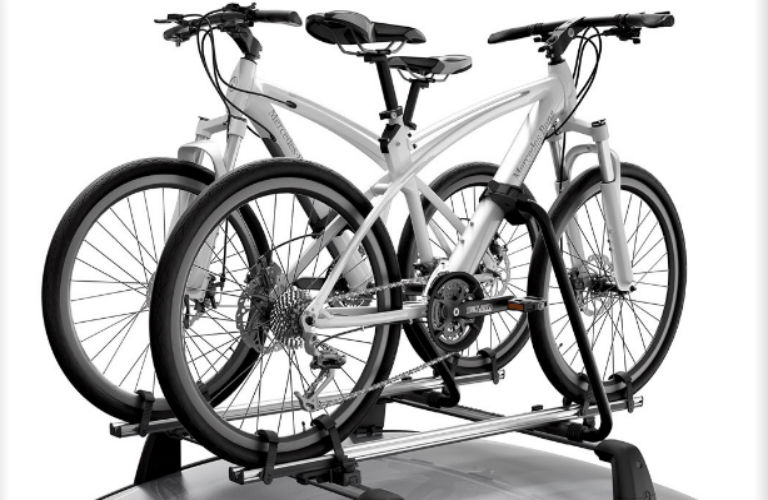 ---
---
If you are interested in learning more about the available Mercedes-Benz parts and accessories, call or visit us here at Mercedes-Benz of Scottsdale, we will be able to answer any further questions you might have. Come see what we have to make your Mercedes-Benz SUV even more dependable.