After owning a car for a while you might notice that things aren't behaving the same way they were when you first drove it home. It is important to notice these changes in your vehicle so you can make the proper repairs when they are needed. Sometimes it can be difficult to tell exactly what is going wrong, but we can help. Today we're going to take a look at some signs that your Mercedes-Benz vehicle needs new brake pads.
Why is my brake pedal vibrating?
---
There are a few key signs that your Mercedes-Benz may need new brake pads. The first is brake pedal vibration. If you feel a vibration when you press your foot on the brake pedal, this could be a sign that the brake pads are wearing thin. Another sign you need new brake pads is if you can visibly see that they are thinner than they should be. Brake pads are too thin if less than a quarter inch is visible.
Another sign to watch out for is a clicking noise coming from your brakes. When you hear this rattling or clicking noise when you press on the brakes, you may need new brake pads. Another noise to watch out for is a screeching sound. If a high-pitched, screeching noise is coming from your brakes, you should get your brake pads checked.
The most common sign that your brake pads are worn out is yet another audible clue from a grinding noise. This grinding or growling noise could mean that more than just the brake pads need to be replaced. The noise is coming from the brake disc and the brake caliper rubbing together because the brake pad is completely worn down.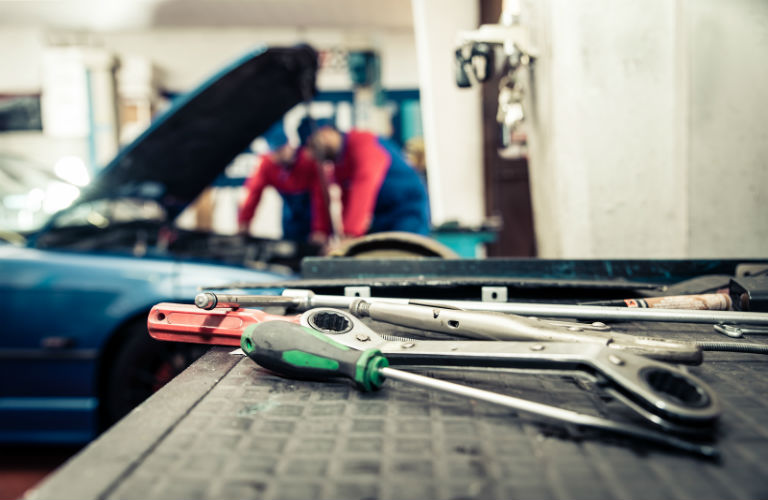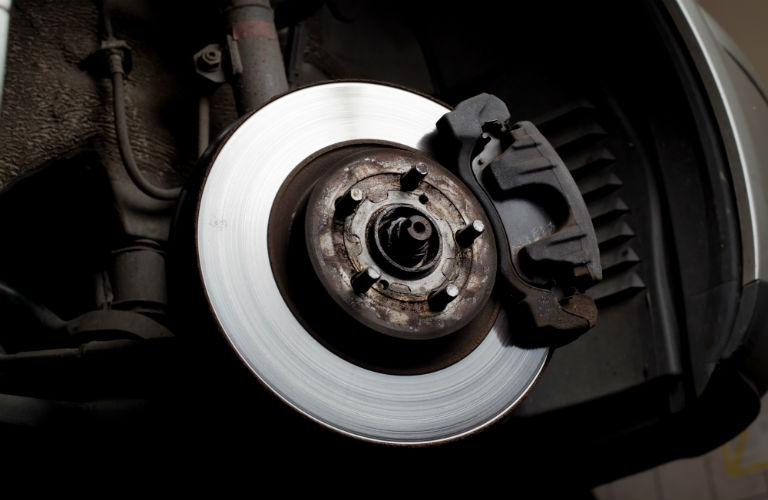 ---
---
If your vehicle is experiencing any of these symptoms, it's time to bring it to Mercedes-Benz of Scottsdale. Our expert service team will be able to determine the cause and have you back on the road in no time at all. The next time you need to schedule a service appointment, think of us here in the Scottsdale area.