Summer is on the horizon, which means it's officially road trip season! It's time time to start planning and getting your vehicle ready for an adventure. It's important to plan ahead to make sure you have everything you need along for the ride. Today we're going to help by looking at the five best Mercedes-Benz accessories for road trips. These add-on items will make your road trip more relaxed and help you be as prepared as possible.
Top Car Accessories to Have on Your Next Road Trip
Roof Rack Basic Carrier: Even if you don't need the extra space on the way there, you might need it for the way home. Every time you go somewhere, your luggage seems to multiple and it's better it be prepared just in case this happens on your next road trip. A roof rack will help you be able to attach bikes or a cargo container for those souvenirs.
Floor Cargo Net: Mercedes-Benz has available luggage nets to keep your cargo area clean and uncluttered. The net is specifically designed to secure small items and lightweight objects in place. This is great for staying organized on your next trip.
Cargo Area Tray: Another way to keep your cargo area clean is by opting for the cargo tray. This tray has two-inch sides that help protect your cargo area from spills and wet items. This is ideal if you will be enjoying water sports on your vacation.
Cargo Mat: Mercedes-Benz has an available reversible cargo mat. It has one high-quality velour side and one rubberised, non-slip side. This will help keep everything tidy and prevent stains from unexpected spills.
All-Season Floor Mats: It isn't just important to keep your cargo area clean, it's also a good idea to help keep the passenger area untarnished by crumbs and spills. That's why Mercedes-Benz offers all-season floor mats. These mats are easy to clean and trap dirt so it doesn't get ground into the carpeting of your vehicle.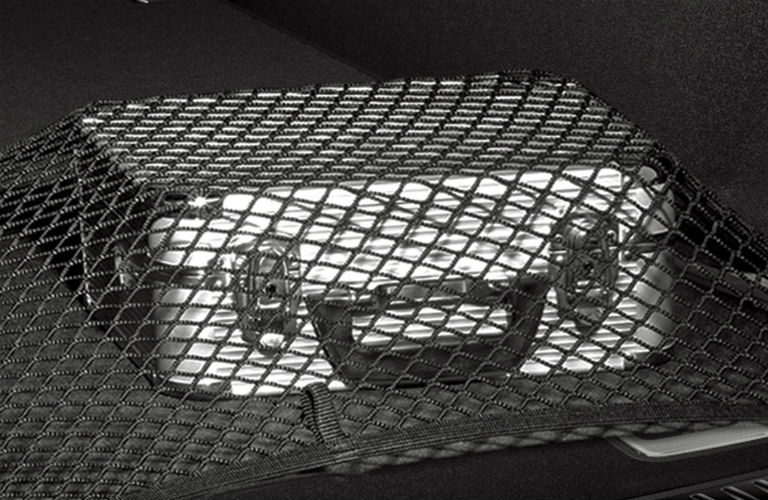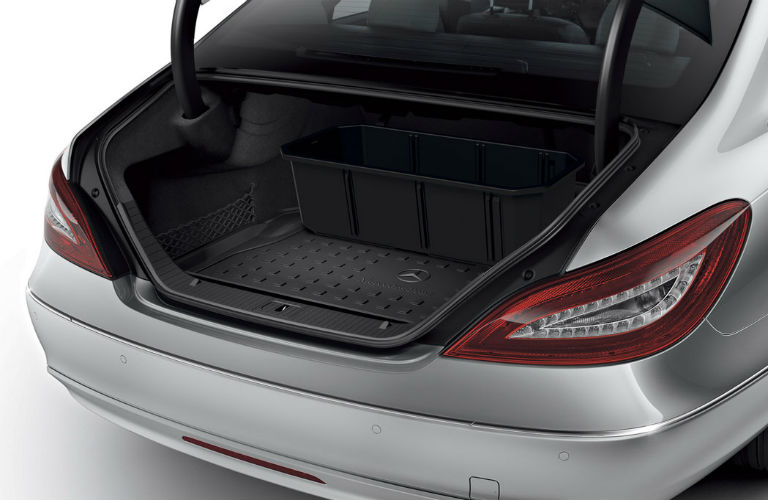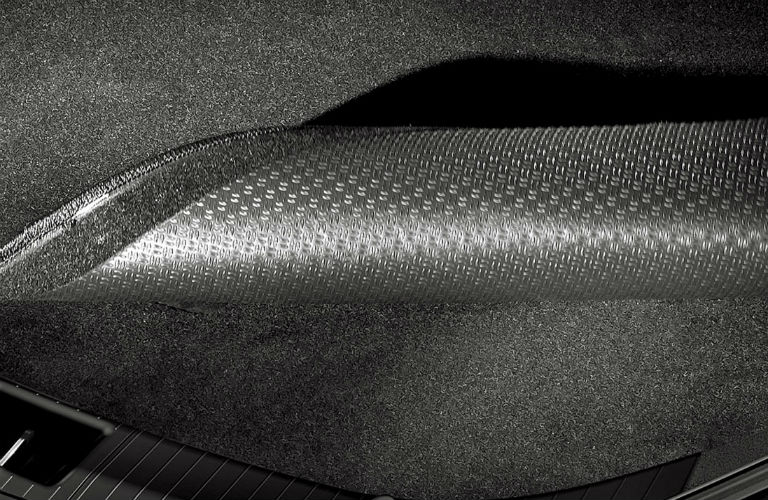 ---
---
If you are interested in learning more about the accessories available on Mercedes-Benz models call or visit us here at Mercedes-Benz of Scottsdale. We will be able to help you find the perfect accessories to add to your favorite Mercedes-Benz model just in time for your next road trip.