Mercedes-AMG vehicles are built with performance in mind. AMG has two elements at its core. The first is overall driving experience and the second is its innovative high-performance capabilities. These vehicles aim to get the most out of every tank of gas and to not only get where you need to go, but to make it a thrilling ride every time. Just like any other vehicle, Mercedes-AMG models will need routine maintenance or repairs at some point and you probably shouldn't take your AMG model to just any mechanic. Today we're going to help you find a reliable place to get Mercedes-AMG service in the Scottsdale, Arizona area.
Where can I get my Mercedes-AMG model serviced in Arizona?
Here at Mercedes-Benz of Scottsdale we are one of the only service centers in the state of Arizona to be certified by the manufacturer to sell and service high-performance Mercedes-AMG vehicles. AMG certification is not a something that is given to every
Mercedes-Benz service center
. In order to become certified our service department has proven itself through more than 45 years of service. Our service department has shown that they share the same passion for AMG performance as its drivers.
Whether your Mercedes-AMG model needs some routine maintenance like an oil change or a more serious repair, our service department is always just a call away. We even have an express lane that is set up for speedy service so you don't even have to make an appointment. We can quickly and efficiently perform oil changes, filter replacements, radiator flushes and more.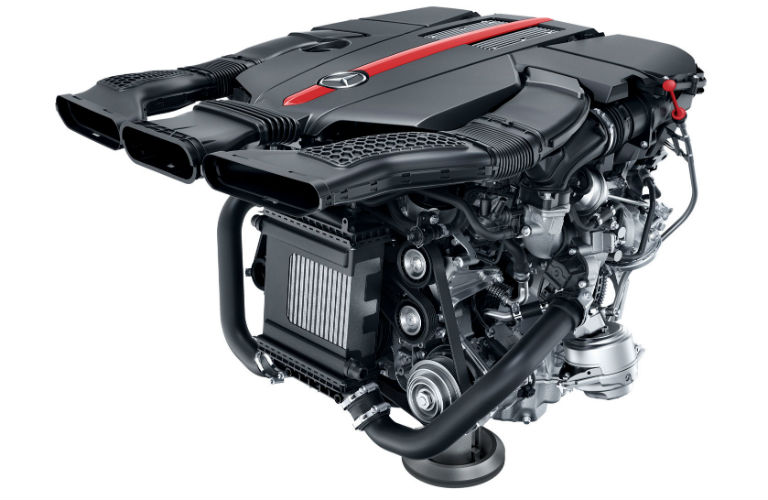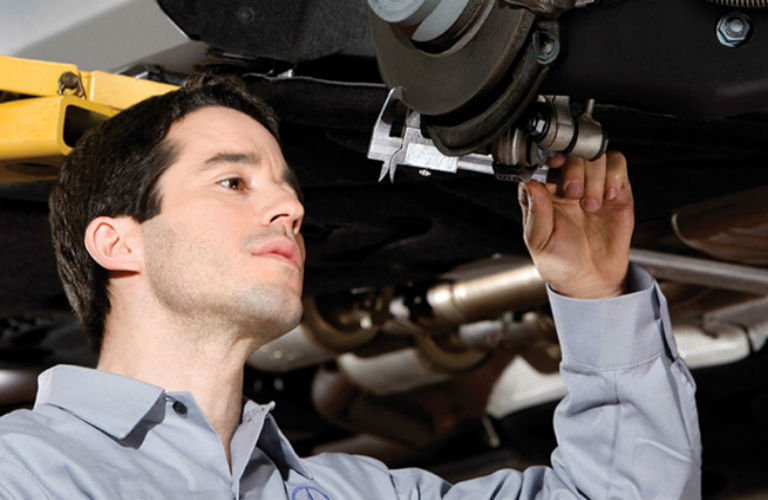 ---
---
The next time you need to schedule a service appointment for your Mercedes-Benz, think of us here at Mercedes-Benz of Scottsdale. We will be able to help you get back on the road in no time. From small services to big repairs we are here for you!